China home sales slump again amid mortgage crisis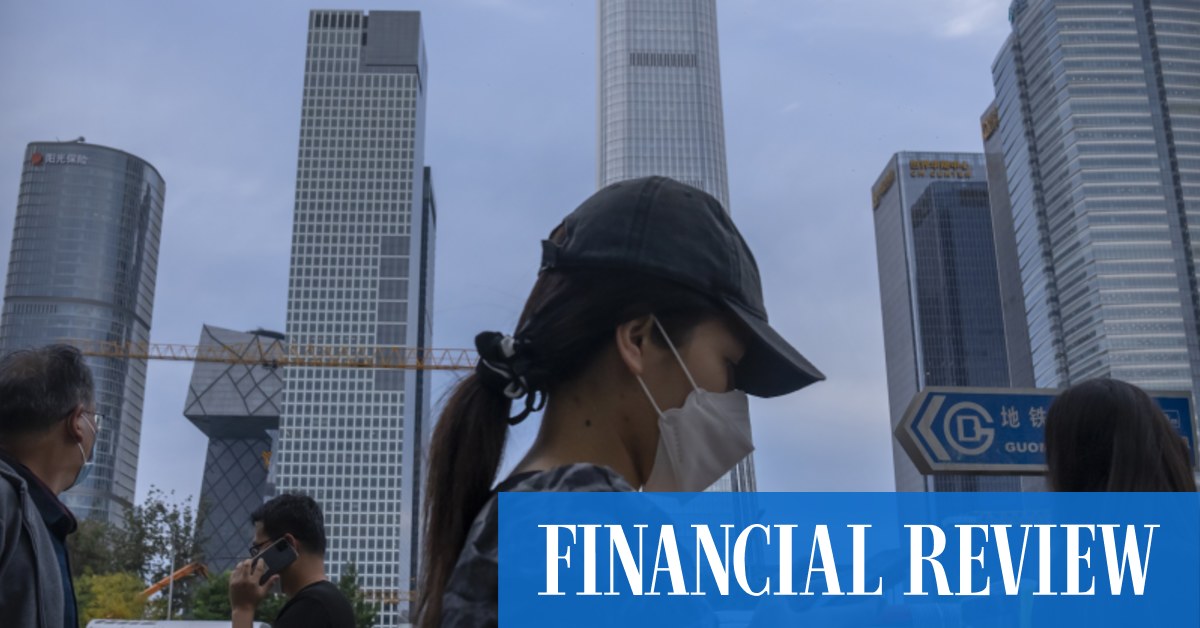 Sales are expected to remain weak in August due to weaker buyer sentiment, and developers face more liquidity issues, said Citigroup analyst Griffin Chan. "More comprehensive and coordinated measures are needed," he said.
A Bloomberg Intelligence gauge of shares of Chinese property developers slipped as much as 2.3% to the lowest level since March. The drop also followed news that Evergrande failed to deliver a preliminary restructuring plan by the end of July as promised, instead setting out principles for a future debt overhaul.
The Chinese government has rushed to save its all-important real estate sector as a long-running crackdown on leverage and speculation hits demand. Authorities have cut borrowing costs and down payments, among other measures to shore up a sector that accounts for about a quarter of the world's second-largest economy.
Financial regulators have also urged banks to increase loans to builders to help complete projects, while the Politburo, the Communist Party's top decision-making body, pledged last month to keep the housing market stable.
Authorities are considering a plan to seize undeveloped land from struggling property companies to help fund the completion of stalled construction, people familiar with the matter said last week.
Chinese banks face worst-case mortgage losses of $350 billion ($501 billion) as confidence plunges in the housing market and authorities struggle to contain worsening unrest, analysts warn .
The spiraling crisis of stalled projects has shaken the confidence of hundreds of thousands of homebuyers, sparking a mortgage boycott and triggering wider systemic risk warnings, including for the banking sector.
In the worst case, S&P Global Ratings has estimated that 2.4 trillion yuan ($510 billion), or 6.4% of mortgages, are at risk, while Deutsche Bank warns that at least 7% of home loans are at risk.
So far, listed banks have only reported 2.1 billion yuan of delinquent mortgages directly affected by the boycotts.
"Banks are caught in the middle," said Zhiwu Chen, professor of finance at the University of Hong Kong Business School.
"If they don't help developers complete projects, they'll end up losing a lot more. If they do, that would of course make the government happy, but they add more to their exposure to delayed real estate projects.
Overall home loans in China grew at the slowest pace on record at the end of June as banks were cautious about lending to cash-strapped developers and demand for household mortgages was weak. New home prices fell for a 10th straight month in June.
CRIC said local authorities should further step up the housing policy stimulus, with the country's second, third and fourth tier cities expected to further ease restrictions.
Cities under severe pressure from the real estate crisis should implement fiscal measures to stimulate home buying and stabilize market expectations, the report said, adding that ensuring the delivery of housing projects would be an important task for builders, as the last Politburo meeting highlighted.
Bloomberg