Commentary: Is China falling into its own mortgage crisis?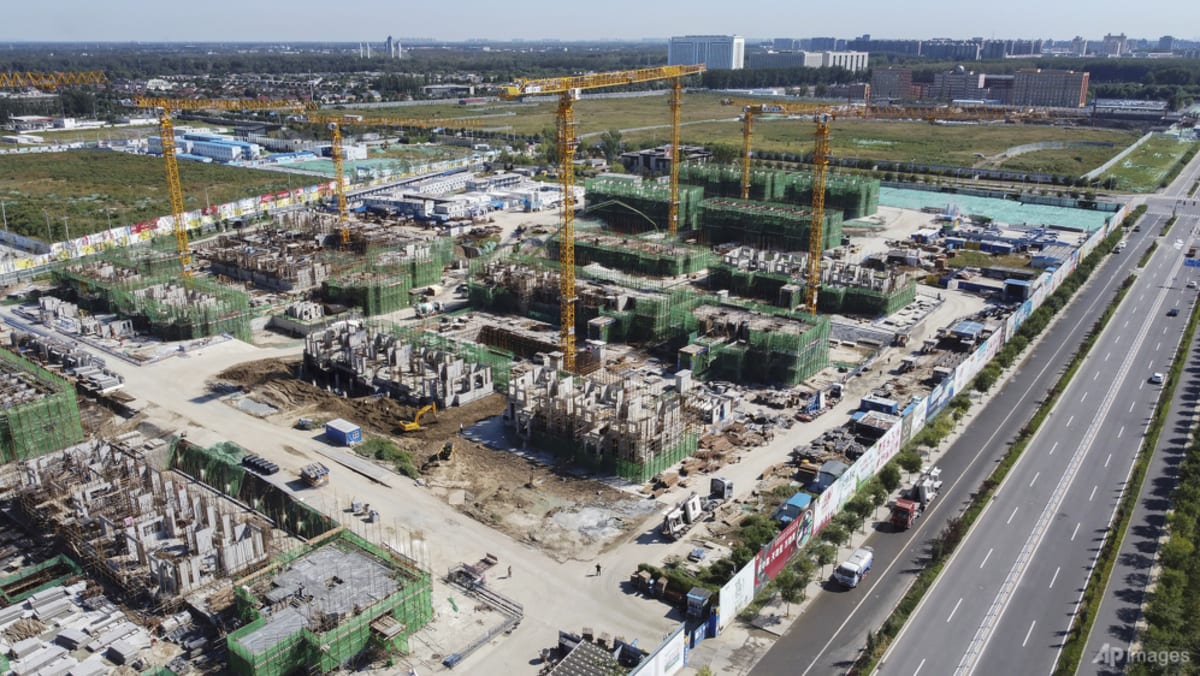 HONG KONG: It is spreading like wildfire. Home buyers in China are refusing to pay the mortgage on properties they have purchased but their financially strapped developers cannot complete. Some say they won't resume payments until construction resumes.
The protest was over 100 projects delayed as of Wednesday July 13, up from 58 projects a day earlier. Frustrated buyers accuse developers of misappropriating sales proceeds and banks of failing to protect their loans.
China has never seen anything like it. As in the United States – until the subprime crisis of 2007 – the possibility of problems in the mortgage market was extremely low.
But this mortgage strike is not entirely unpredictable. Homebuyers have every reason to be angry.
Most of the projects were started by developers who defaulted. China Evergrande Group leads the pack, accounting for about 35% of total projects that faced mortgage revolts, according to data compiled by CLSA.
One such project in eastern Jiangsu province was started before the COVID-19 pandemic. Construction has been on hold since August 2021, while property values ​​in his neighborhood have fallen by around 10%.
In other words, not only have affected households seen their wealth decline, but they also cannot move in and enjoy their new apartment.
THREAT TO THE STABILITY OF CHINESE BANKS
Over the years, with the consent of local governments, companies like Evergrande and Country Garden Holdings Co have fueled the residential housing boom through a so-called pre-sale model: apartments are bought long before they are completed. Now the builders have run out of money to complete these projects.
To be sure, developers' debt troubles have drawn protests in the past, from vendors, employees, to the hapless retail investors who bought into their wealth management offerings.