Cuyahoga County offers mortgage assistance to homeowners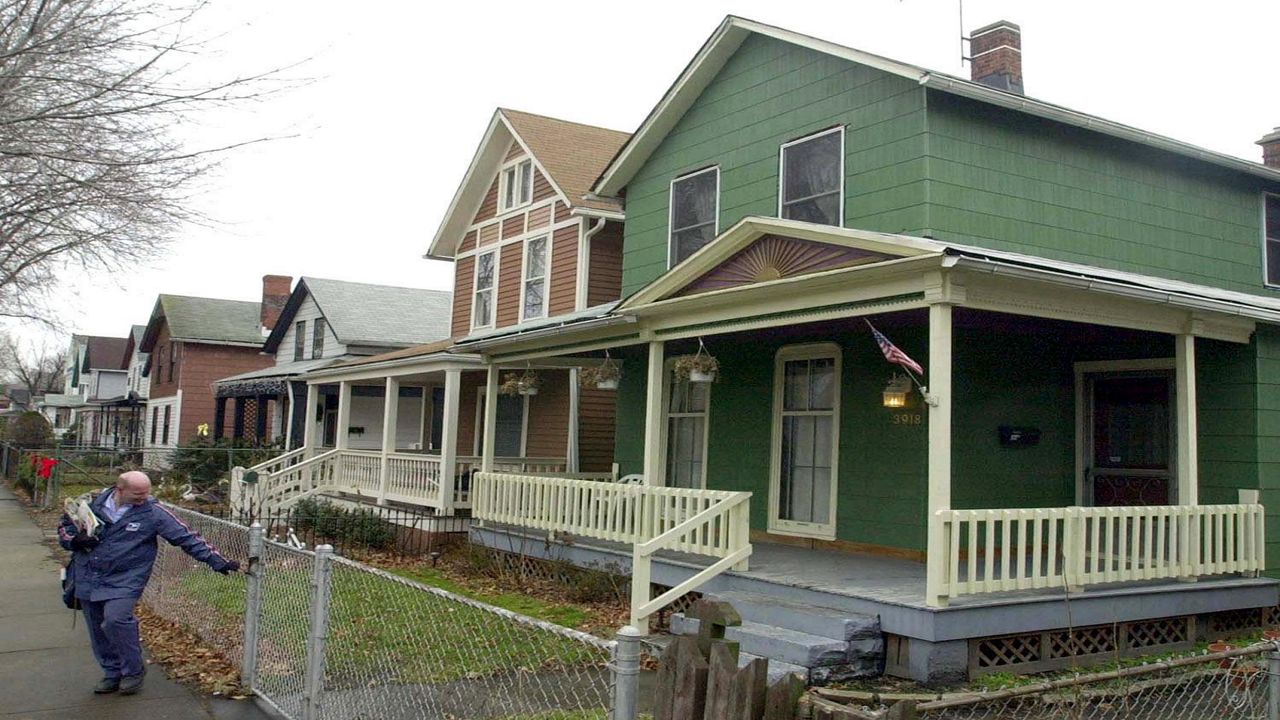 CUYAHOGA COUNTY, Ohio – Homeowners who have fallen behind on their mortgage payments due to the pandemic can now apply for assistance through Cuyahoga County Agencies.
The Cuyahoga County Board approved setting aside $2 million in CARES Act funding to allow homeowners to apply for a one-time, interest-free deferred loan to help them catch up on mortgage payments.
The assistance comes from the U.S. Department of Housing and Urban Development's (HUD) Community Development Block Grant Program and will be administered by RCS Housing Partners, Community Housing Solutions and Empowering and Strengthening the People of Ohio.
To be eligible for the Cuyahoga County Mortgage Assistance Program, homeowners must be having difficulty paying their mortgage due to the financial impacts of COVID-19 and they must comply HUD Eligibility Guidelines.
"Currently, 6% of Cuyahoga County homeowners are 90 days or more behind on their mortgage payment," County Executive Armond Budish said in a news release. "This funding will provide an added measure of security and peace of mind for homeowners across the county, knowing they are not at risk of losing their homes as they work to recover financially from the economic impacts of the pandemic."
Qualifications for the program include:
• Borrower must have one or more mortgage payments missed due to COVID-19
• The accommodation must be the main residence of the borrower
• The house cannot have more than two units, one being the main place of residence
• Current income must be able to support required loan payments
• The lender must agree to fix the interest rate if the loan is currently an adjustable rate mortgage
• Property taxes and insurance must be escrowed by the lender
• Borrower must agree to attend one counseling session per quarter within one year of loan execution
This is the first time loans for mortgage payments from CARES Act funds have been offered, county spokeswoman Miranda Kortan said in an email.
Assistance is available until funds are exhausted.
For help or to learn more, call 216-600-2814.