Deadline to apply for Cobb HomeSaver Mortgage Assistance is Friday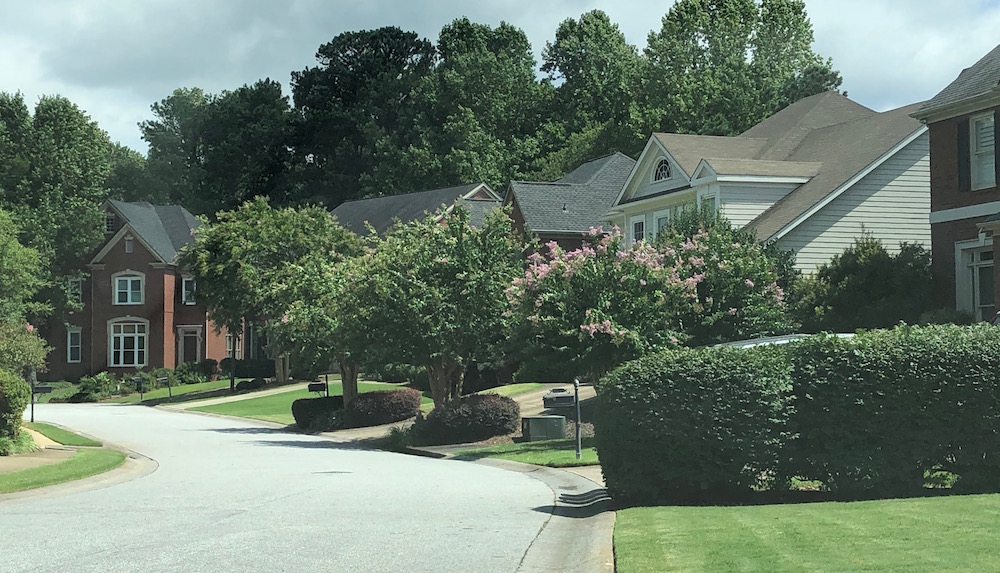 Information submitted:
Friday, Dec. 11 is the deadline for Cobb County homeowners who have been impacted by COVID-19 to apply for up to $4,800 in mortgage payment assistance. Cobb homeowners who have fallen behind on their mortgage payments due to involuntary financial hardship related to COVID-19, medical hardship, death of a spouse/co-borrower, can still apply for up to $4,800 in assistance to the mortgage payment, as well as optional advice on home ownership . Applications will be accepted through December 11 at www.CobbHomeSaver.org.

The funding will come from the $132 million allocated to the county under the federal CARES (Coronavirus Aid, Relief, and Economic Security) Act. The "Cobb HomeSaver Program" provides mortgage payment assistance and/or homeowner counseling to homeowners in Cobb County who have been affected by COVID-19.

Cobb County Owners must visit CobbHomeSaver.org for the full list of eligibility criteria and to apply. Grant applications will be accepted on a first-come, first-served basis. The amount of the grant awarded to homeowners may vary.
Related Content
Every Sunday we round up the week's top headlines and preview the week ahead in the East Cobb News Digest. Click here to register, and you're good to go!
Related