Here's how to apply for rental or mortgage assistance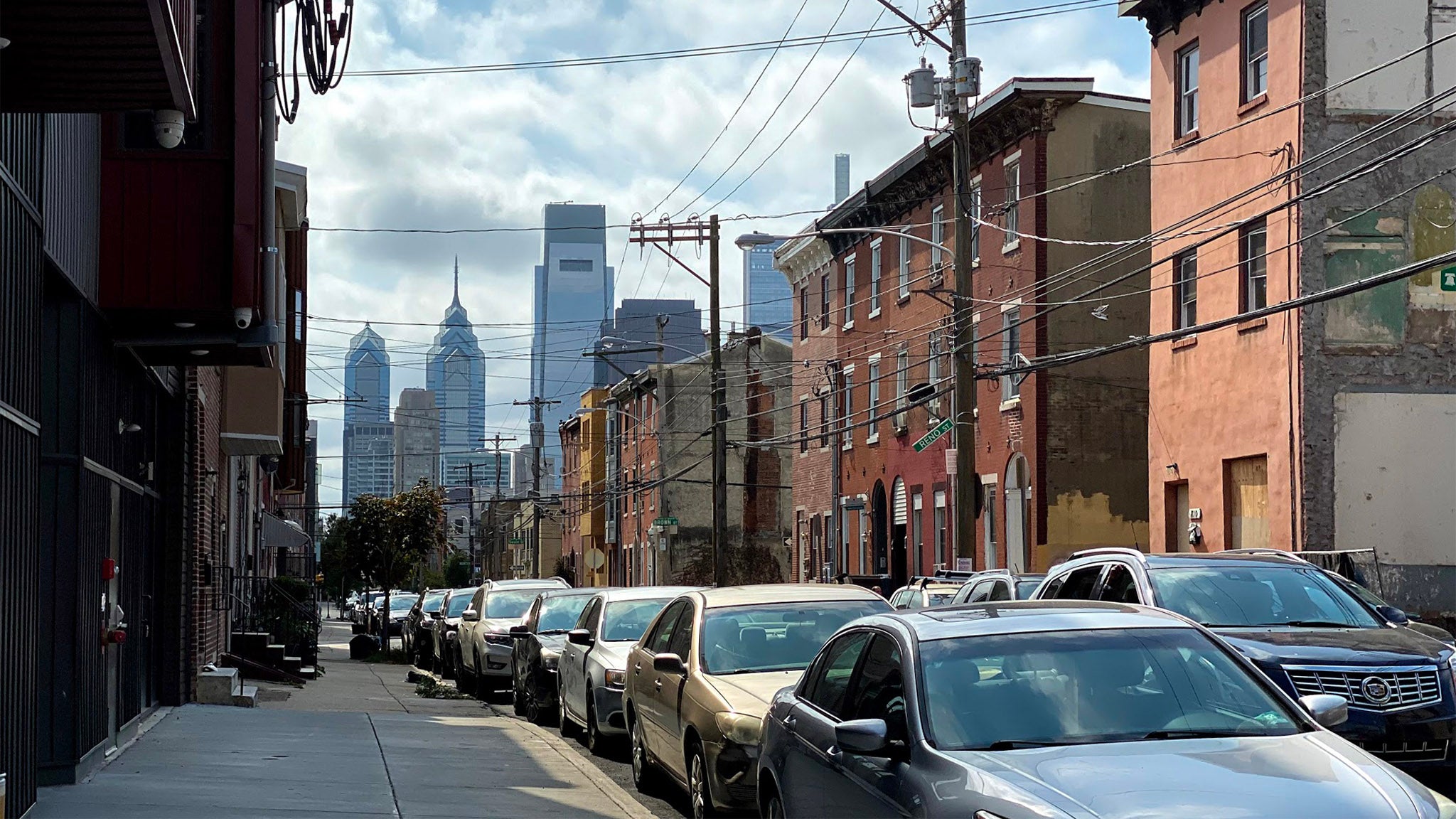 As of Wednesday, the city had received 16,528 applications for housing assistance. Of these, only 10,427 applications were complete with landlord and tenant portions submitted and can be processed.
The landlord must agree to participate in the program due to conditions that require their consent, including a rule that they cannot evict tenants for two months after the last housing assistance payment. Payment goes directly to the owners, and therefore their bank details are also required for participation.
In September, Philadelphia increased rental assistance by matching the original limit of $750 a month using federal money. Officials chose to increase the payment to entice owners to participate.
When this program was originally proposed, homeowner participation was only 44%, according to Greg Heller, senior vice president of community investment at the Philadelphia Housing Development Corp. Now, the participation rate of owners is 63%.
But also during this time, Governor Tom Wolf issued an executive order that changed some of the program rules and extended the deadline, which also played a role in increasing this rate. In particular, the program removed the requirement that required owners to cancel the balance of payments above the program's $750.
"The importance of having programs is to help families to be able to pay rent, to be able to pay for other household expenses, to be able to feed their children, to be able to prevent them from becoming homeless," Heller said. . "It's so critical."
Heller said there is no exact number yet on how many people they want to reach, as the agency assesses needs based on the number of people who apply. So far, he said, there appear to be enough funds to help all eligible applicants.
As of Wednesday, there were 6,101 applications that cannot be approved in which only the tenant applied and the landlord never responded, according to Heller. If those landlords don't respond by midnight, those tenants can't be approved.
How to apply for rental assistance
Click apply
Complete and submit an application that includes income documentation
You will receive an Applicant ID which must be sent to the owner
With this ID, the landlord will then complete and submit their application with your Applicant ID.
The owner will also submit a certification form
How to Apply for Mortgage Assistance
Access the online application here.
Fill out the application
Submit and wait for a response from the Pennsylvania House Finance Agency to find out if the application is complete. If further information is required, you will be notified.
If you need a paper option, here is a separate set of steps for you
WHYY is one of more than 20 news outlets producing Broke in Philly, a collaborative reporting project about solutions to poverty and the city's efforts toward economic justice. Follow us at @BrokeInPhilly.