Homewise offers emergency mortgage assistance | Business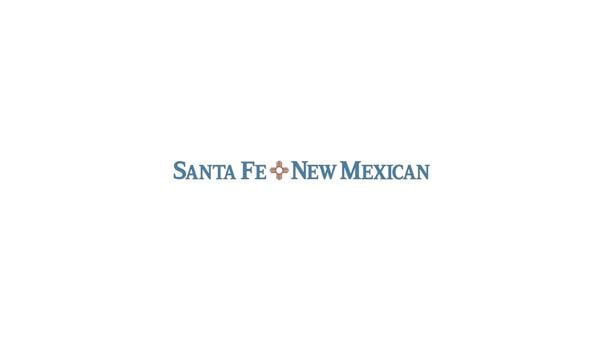 Santa Fe affordable housing builder Homewise has launched an emergency mortgage relief fund to help homeowners most vulnerable to the economic fallout of COVID-19 with mortgage payments.
The program was initially funded by $185,000 from the City of Santa Fe, Albuquerque Community Foundation, Santa Fe Community Foundation, Avalon Trust and Wells Fargo Bank.
"Right now, we have enough to help families with a mortgage payment or part of a mortgage payment," said Rachel Silva, director of marketing at Homewise.
The fund is primarily designed for families whose income is less than 120% of the region's annual median income and who have lost most or all of their household income due to economic conditions related to COVID-19. Homewise also first reviews whether applicants are eligible for unemployment benefits and other government stimulus programs.
Mortgages backed by Fannie Mae and Freddie Mac allow homeowners to have their payments suspended for up to 12 months, but Homewise notes that homeowners must pay off the missed months in one large payment.
"We ask people to call us," Silva said. "We want them to understand the options available to them."
Call Homewise at 505-983-9473.