Mandate review: Provisum invests in Syntrus Achmea mortgage fund | News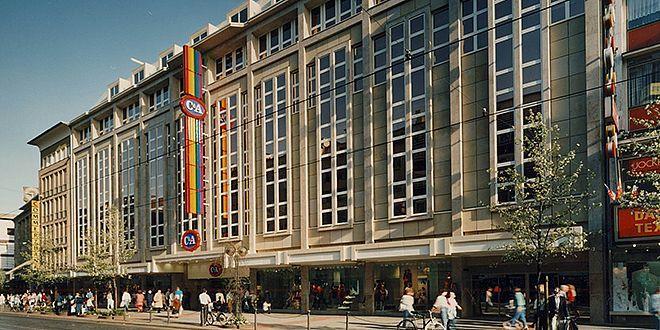 Pensioenfonds Provisum has invested 80 million euros in Achmea Dutch Residential Mortgage Fund from Syntrus Achmea Real Estate & Finance.
Provisum manages the C&A Netherlands pension scheme and has over 10,000 members. The fund's assets are managed by Anthos Fund & Asset Management.
The Achmea Dutch Residential Mortgage Fund, established in 1997, manages assets of more than 12 billion euros, according to a press release.
Last year, Syntrus Achmea won a total of €1.5 billion in new mandates for its mortgage fund, which currently has more than 50 investors participating.
Daan van der Werf, Director of Investor Relations at Syntrus Achmea, said: "Mortgages have proven to be a solid investment with a favorable risk/return profile, where investors can increasingly realize their ESG ambitions.
Benelux-based program is looking for an infrastructure manager
A Benelux-based pension fund contacted PEI Quest seek asset managers for an unlisted infrastructure mandate.
According to research QN-2751the mandate is for €90 million and will relate to equity.
"We are looking for a fund (can be open or closed) investing in unlisted infrastructure. The underlying investments must be primarily in equities, but if some investments are leveraged, this is permitted," the tender notice states.
He said the program has a preference for secondary (operational) projects in the portfolio, but a mix of primary and secondary projects is allowed.
The notice stated that the geographical region of investment should be limited to Europe – preferably to developed countries based on the MSCI definition.
Participating managers must have at least three years of experience.
The deadline for entries has been set for February 28 at 5pm UK time.
The IPE press team is unable to answer any further questions about IPE Quest, Discovery or Innovation tender notices in order to protect the interests of clients conducting the research. For information directly from PEI Questplease contact Jayna Vishram on +44 (0) 20 3465 9330 or email [email protected]
Read the digital edition of IPE's latest magazine