Mortgage assistance available for homeowners in difficulty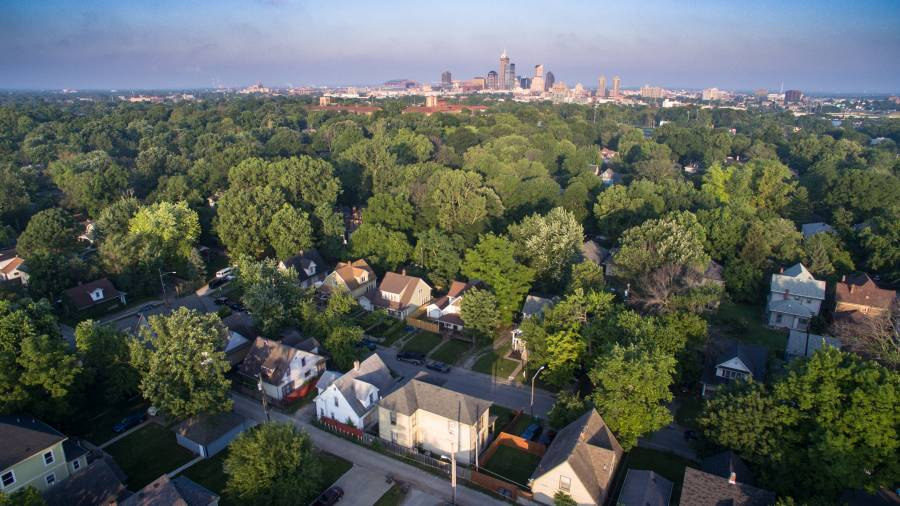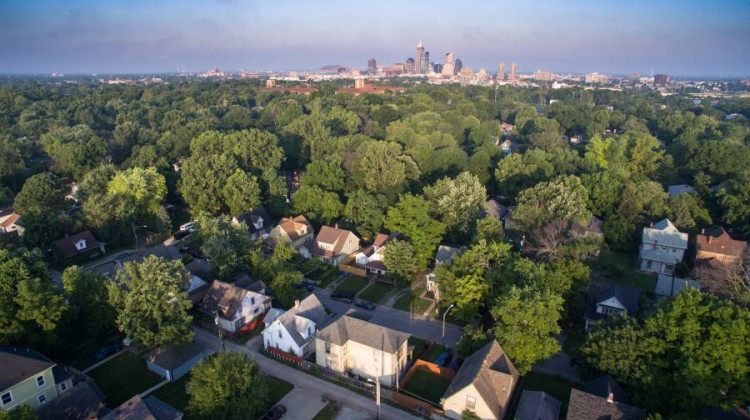 Mortgage assistance is available for Hoosiers financially impacted by the COVID-19 pandemic.
Indiana Lieutenant Governor Suzanne Crouch said $167 million was available in the Indiana Homeowners Assistance Fund through the American Rescue Act.
"The fund will not only pay mortgage payments, but also provide reinstatement fees, property taxes, homeownership or condominium fees," Crouch said.
Homeowners must meet certain criteria to be eligible for assistance:
Have an income at or below 150% of the median income for the region or 100% of the median income for the United States, whichever is greater.

Experienced financial difficulties after January 21, 2020 associated with the coronavirus pandemic. (A qualified financial hardship is a reduction in income or an increase in living expenses associated with the pandemic.)

Expenses must be related to your primary residence located in Indiana.

The maximum amount of IHAF assistance per household is $35,000 and is limited to once per household. The funds are paid directly to the mortgage lender and are not considered taxable income.
There is no deadline for requesting assistance.
"We encourage owners who are currently experiencing difficulty or who may be in a position where they will have difficulty in the future to call 877-get hope or visit 877gethope.org," Crouch said.
Indiana has up to five years to distribute the funds.
In addition to the IHAF program, the Indiana Housing and Community Development Authority has other resources for Hoosiers in need of assistance, including:
Rental Assistance – Indiana's Emergency Rental Assistance Program provides up to 18 months of rental and utility assistance to those who attest to having been affected by COVID-19.
Utilities Assistance – The Low-Income Household Energy Assistance Program and Low-Income Household Water Assistance Program help Hoosier homeowners and renters pay their heating bills , electricity and water.