Mortgage assistance still available in the 3rd year of the pandemic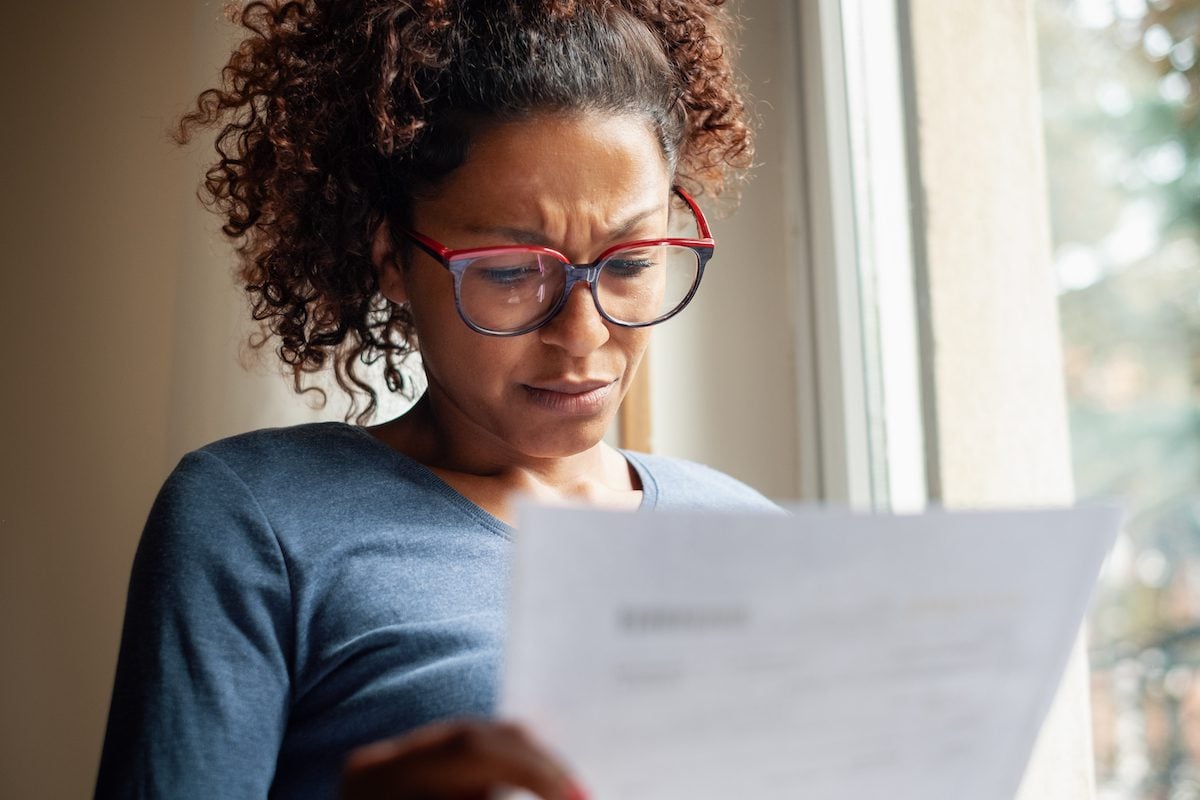 Homeowners who have been economically impacted by the COVID-19 pandemic can still get state and local mortgage assistance as programs find new funding to meet demand.
Locally, the Indy Affordable Modification Program (IndyAMP) has invested $2.6 million since the start of last year and is in the process of securing another city grant to continue its work.
The project, operated by Renew Indianapolis and its partners, is not a standard mortgage relief program. Instead of getting cash to invest directly in their mortgage, homeowners who have been impacted by pandemic refinancing — including late payments and fees — are getting below market rates to save money. 'money.
The program is open to Marion County homeowners who owe between $20,000 and $200,000 on their home. It is administered in partnership with Merchants Bank of Indiana, Stock Yards Bank & Trust, and Woodforest National Bank.
Renew Indianapolis CEO Steven Meyer said the program helped 19 households and homeowners saved an average of $170 on their monthly payment. Over a 30-year period, that's about $61,000.
Meyer said the program received 146 applications from 26 ZIP codes. About 45% of the loans went to households with an area median income of 80% or less.
Direct mortgage assistance programs were already in place, Meyer said, so the benefit of helping people refinance is that they can create long-term affordable housing. He said the plan is to continue the program even after the pandemic.
IndyAMP is a revolving loan fund, so when homeowners pay off their mortgage, the money is reinvested into funding the next round of loans.
Meyer said Renew had requested more funding from the city — $720,000 this time — but didn't know when the money might be approved or available. Learn more about IndyAMP at indyamp.org.
At the state level, the Indiana Housing and Community Development Authority (IHCDA) recently announced that it has received nearly $167 million for mortgage assistance under the American Rescue Plan Act.
In addition to mortgage payments, the Indiana Homeowners Assistance Fund can be used for property taxes, homeowners insurance, and homeowner or condo fees. The program is a continuation of the Hardest Hit Fund, which ended in the summer of 2021.
To be eligible, applicants must have an income at or below 150% of the region's median income, adjusted for household size, or 100% of the national median income, whichever is greater. Applicants must also have experienced financial hardship after January 21, 2020, associated with the COVID-19 pandemic.
Learn more about the program and apply at 877gethope.org or by calling 877-GET-HOPE.
The maximum each household can receive is capped at $35,000, which is paid directly to the mortgage lender.
IHCDA spokeswoman Lauren Houck said it was too early to estimate how long the money will last or how many households the program could help, as not all households will need all of the $35,000.
The agency has created a needs index, Houck said, to determine which counties are likely to need the most help. It takes into account factors such as household income and the demographics of the area.
Contact editor Tyler Fenwick at 317-762-7853 or by email at [email protected] Follow him on Twitter @Ty_Fenwick.