Tracy Andrus Foundation Offers New Mortgage Assistance Program | News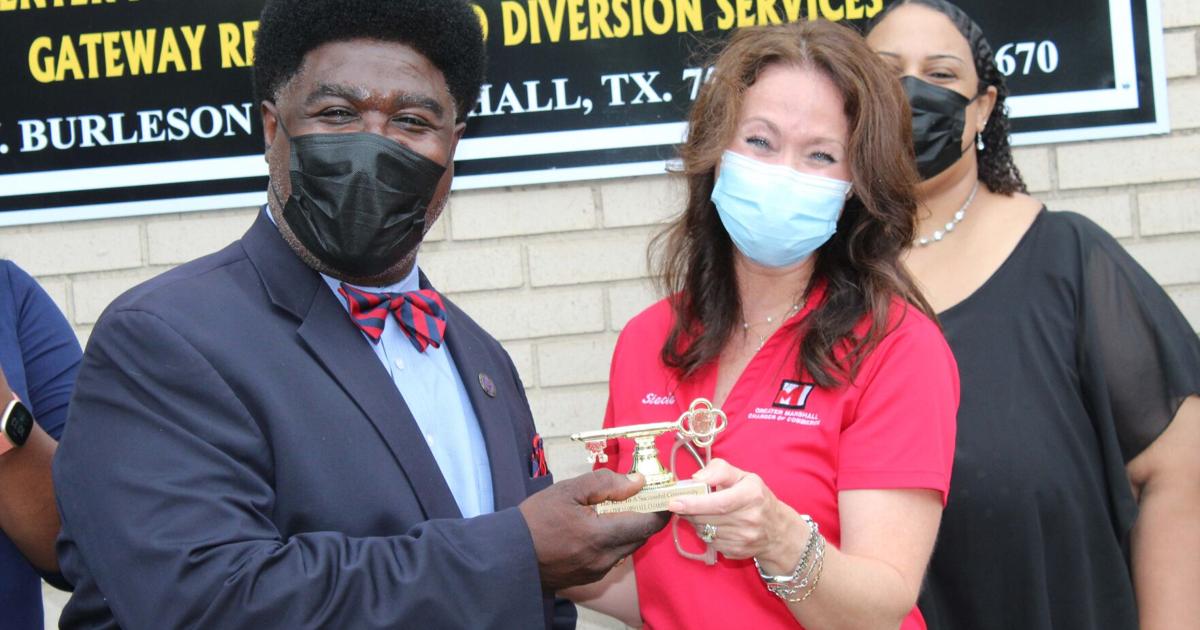 The Tracy Andrus Foundation is rolling out a new program this week that will now offer assistance to community members who need help with their mortgage payments.
Chardonnay Thomas, a case manager at the foundation, said the new program is officially rolled out today and will provide assistance through the foundation directly to community members in San Augustine, Brewster, Cluberson, Fannin, Grayson, Hudspeth, Jeff Davis, Lubbock and Presidio Counties.
For community members located here in Harrison County, as well as Shelby and Sabine Counties, Thomas said they can turn to the Tracy Andrus Foundation for more information on the program and to receive help through Endeavors, an emergency mortgage aid organization.
"We're very excited about it," said Thomas, "It's a great program, where anyone can go and get help. "
She said the program was created to help those who have been negatively impacted by COVID-19, which includes a wide range of issues such as job loss, reduction of work, reduction in pay and more.
To apply, community members can go online at www.endevors.com, where they can complete a brief application including contact information as well as mortgage information to get started.
"The application is easy, it hardly takes any time," Thomas said.
After the simple online application process, Thomas said community members would be contacted by either a representative from the company or the Tracy Andrus Foundation depending on the location of the property. If eligible, the first aid payment can be expected within 10-14 days of request.
Thomas said the addition of the new program is exciting for the foundation which, since launching its rent assistance program this year, has received a number of calls and visits regarding community members in need. mortgage assistance.
"One of the first questions I need to ask right now is, 'Are you a tenant or landlord? "Because right now we can't help someone if they own their house," she said.
The foundation's rent assistance program was launched in May and provides assistance to community members with overdue rent or utility bills.
Community members interested in the program must have an eviction notice or notice of departure, as well as a statement in their lease noting that the tenant may be evicted for an unpaid utility bill. Applicants must also have an annual income below 50 percent of the median family income determined by the HUD in their respective county, and be currently overdue on their bills to be eligible.
The foundation also helps meet rapid relocation needs through its Family Support Services division, as well as by referring helpers to other organizations that can provide the services they need.
The Tracy Andrus Foundation is currently housed at 303 W. Burleson St. in Marshall, and community members can drop by their office or contact the organization at (903) 472-2762, or email AFaassist @ gmail.com, for more information on the range of programs offered by the foundation.