United Way of Denton County offers mortgage assistance to Lewisville residents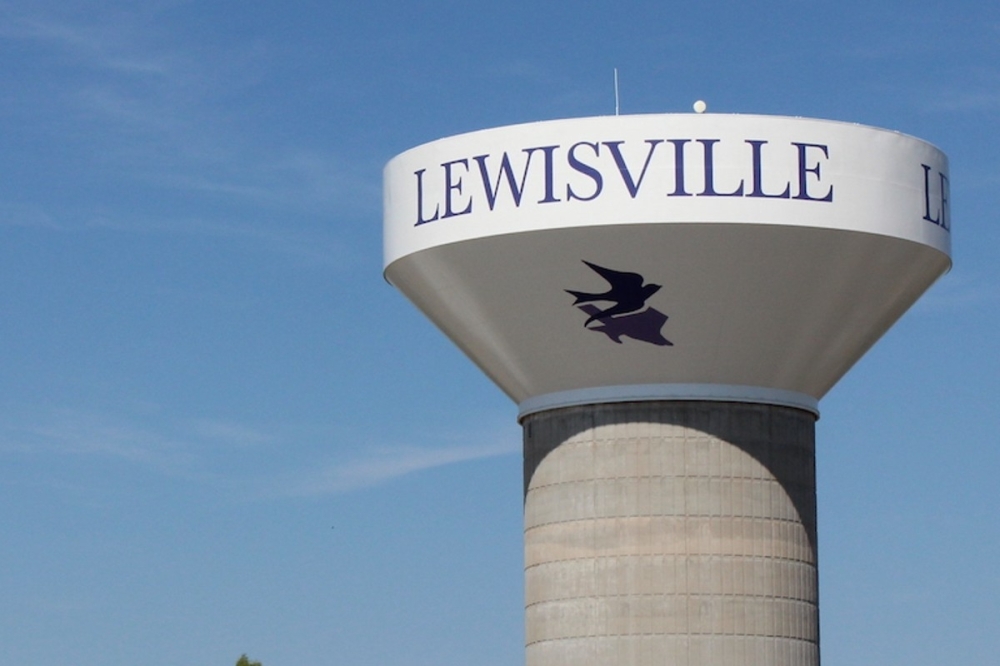 Residents of Lewisville are eligible for mortgage assistance through United Way of Denton County. (File photo)
United Way of Denton County
providing up to six months of mortgage assistance to Lewisville residents impacted by COVID-19.
The program is part of a partnership with the town of lewisville and is available to residents within the city limits of Lewisville. Residents must have a household income between 80% and 120% of the area's median income to be eligible, according to a United Way press release.
Income limits range from $54,550 to $81,800 for a single member household; $62,350 to $93,500 for a two-person household; $70,150 to $105,200 for a three-person household; and $77,900 to $116,900 for a four-person household.
This program combines direct financial assistance with resource navigation, and the release says the goal is to help homeowners stay in their homes and regain financial stability.
The program will remain open until funds are exhausted or until March 2023.
An online pre-screening form, eligibility criteria and additional resources are available here. Additional questions can be directed to Keaton Hare, Mortgage Resource Navigator at United Way of Denton County, at [email protected]