Upcoming Changes to Rental and Mortgage Assistance Programs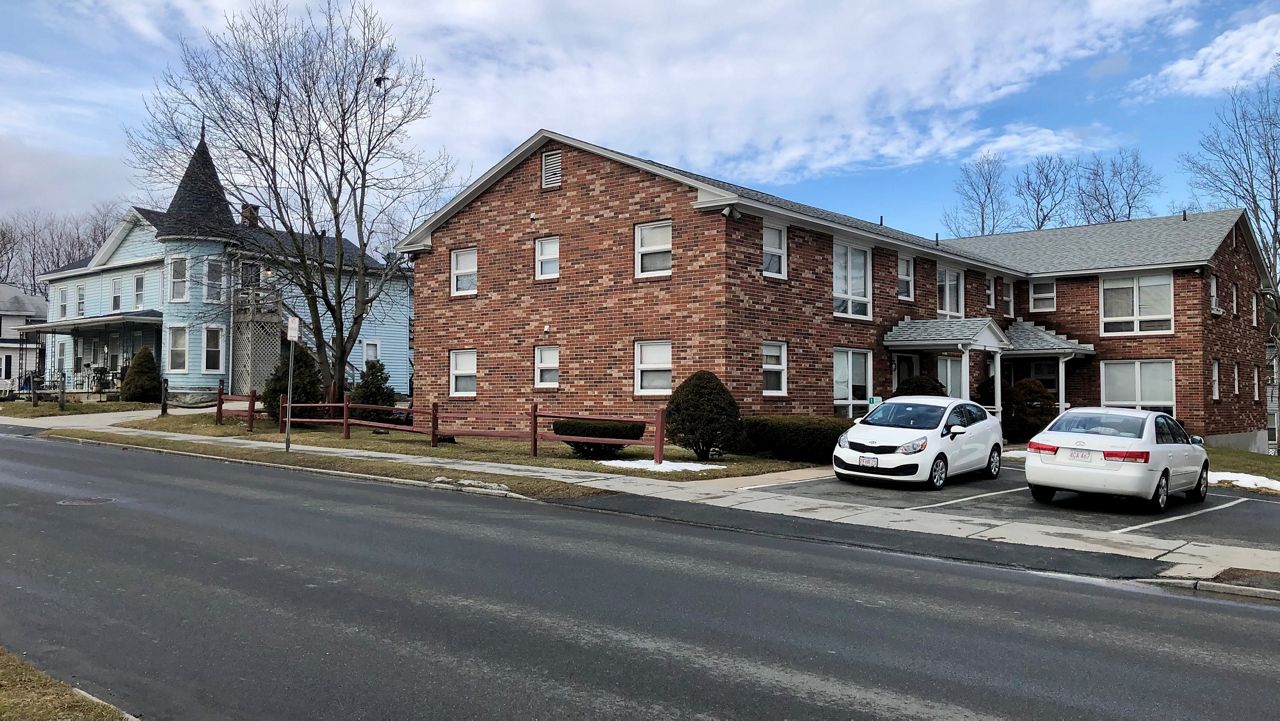 PITTSFIELD, Massachusetts – About 500 families in Berkshire County have used the state's emergency rental assistance program since the start of the pandemic. But as of January 1, several changes are coming that could reduce the number of people receiving significant benefits.
The total limit for households is reduced from $ 10,000 to $ 7,000. Families will need to reapply after three months to continue receiving benefits, and most tenants will now need to show they missed a payment to qualify for cash assistance.
The Baker-Polito administration is making the changes to try to stretch the program money to fund it until June 2022 and transfer money to households most at risk.
Berkshire Housing Development Corporation president and CEO Eileen Peltier said without additional funds from the American Rescue Plan Act changes are needed.
"I think they're in a bit of a difficult position," said Peltier. "If the ARPA funds were used for this, obviously we would have a big infusion into this program and they could change directions, but I think that makes a lot of sense."
There will also be a new program to help homeowners who have defaulted on mortgage payments due to financial problems caused by the pandemic, and who account for up to 150% of their area's median income.
Peltier said it would be of great help to the many people in the area.
"At least 75 to 80% of the people living in the Berkshires live in homes that are owned by them, so I think it's great to have a program that will be available for that population," Peltier said.
Anyone interested in the New Homeowner Program should contact the Berkshire County Regional Housing Authority, which will help guide people through the application process once it begins in the New Year.